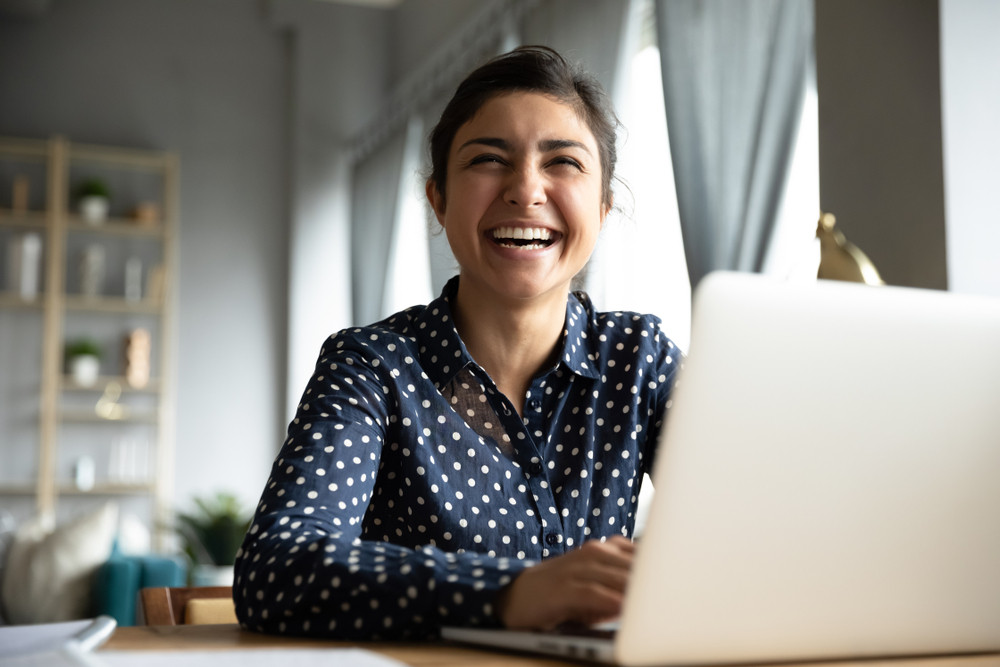 The U.S. mortgage market is red hot right now. After a year of pandemic living, more and more people are ready to have extra space at home.  With all those potential buyers searching the market, housing inventory is ultra-low and competition is extreme. According to the National Association of Realtors, there were four offers per home sold on average in February 2021.

If you are hoping to buy a home in this climate, your first move should be to get a pre-approval letter from a mortgage lender. No buyer will take your offer seriously without accompanying proof of mortgage backing. Here are five questions to ask yourself before you apply for a pre-approval letter to make sure you are ready for the process:

How good is my credit?
It is always a good idea to check your credit reports before making a major purchase to look for errors and know where you stand. You can check it for free once a year at AnnualCreditReport.com. If you find any mistakes, report them to the credit bureau immediately. Most lenders require a minimum credit score of 620, but there are some government-backed agencies that will accept lower scores. Just remember, the higher your score, the better your interest rate and terms will be. If your score is really low, you may want to wait and improve your credit habits before applying for a mortgage.


What is my buying time frame?
All pre-approval letters come with an expiration date, usually 60 to 90 days. The promise of lending is good for a certain window of time based on your current financial situation. There is no need to get pre-approved if you aren't planning to buy for another six months. If your house search takes longer than the expiration period, you can always request another. The lender will simply have to take another quick look at your finances.


Do I have all the necessary documents?
In order to initially approve you for funding, lenders will need to inspect your credit, your income and employment as well as your assets. You can help the process go faster by being prepared with pay stubs, tax returns, and bank account statements for their evaluation.


Have I done my homework?
Even if you have shopped around for a lender and found one you liked, don't be afraid to ask questions. Being able to do things like compare interest rates and understand your loan affordability is key to having confidence as a buyer.


Do I need to make any other large financial changes right now?
Any major changes to your financial picture during a home buying process can hamper your mortgage approval. If you need to pay off some big debts or buy a new car, try to take care of that before or after the mortgage process is complete.
If you're ready to purchase a home, please let us know. We can get you pre-approved for a mortgage so that you can begin your home search.